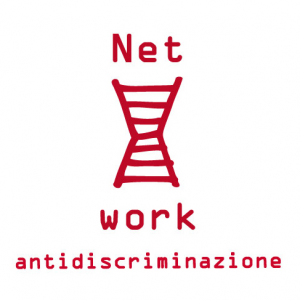 "Net.Work – Rete Anti-discriminazione" is a multi-action project co-financed by the Ministry of Interior of Italy – Asylum, Migration and Integration Fund (2015-2017).
"Net.Work – Rete antidiscriminazione" sets as its general objective the prevention and the contrast of any discrimination (based on national or ethnic origin, race, beliefs, religion, etc) at work towards Third Countries nationals in Southern Italy (Umbria, Campania and Apulia regions). Its goal is in line with the Italian National Plan of Action Against Racism, Xenophobia and Intolerance. The project will promote the involvement of the different stakeholders of the job market, including the communities of migrants and the civil society.
Specific objectives are:
To widen information, analysis and data on the various types of discrimination at work in the areas involved in the project, for a better knowledge of their diffusion, characteristics and forms.
To increase the competences of public officers and other stakeholders of the local job market for struggling discrimination, and to mainstream actions against discrimination;
To raise the issue of the negative impact and the consequences of ethnic and racial discrimination at work, through specific initiatives for the employers, the employers' associations, the workers, the communities of migrants, trade unions, and the civil society as a whole;
To open info-points and help-desks for legal assistance to support victims and potential victims of acts of discrimination at work;
To promote in the territories involved in the project the setting up of multi-level networks for the prevention and the contrast of discrimination at work.
Planned activities of research, education, information and dissemination are implemented with the active participation of the communities of migrants living in Umbria, Campania and Apulia.