Stefano Carotenuto is CTER at the CNR since 2010 and has been in service at IRISS since 2014.
Graduated with a scientific high school diploma, he subsequently trained following classroom and online courses, specializing in graphic design and web design. He is also involved in IT support and in taking photographs at events organized by the Institute.
In his spare time he is an internationally exhibited passionate photographer.
Selected works: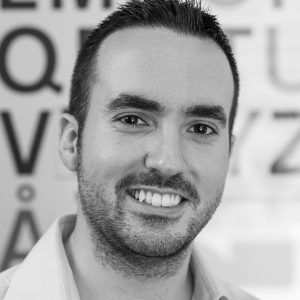 Organization:

CNR-IRISS

Qualifica:

Collaboratore tecnico ER

Email:

Ufficio:

+39 0812470992