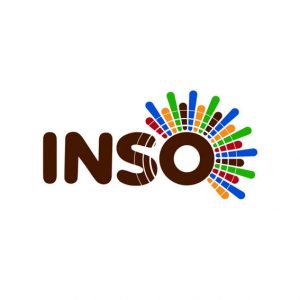 On Monday 25th February, the Ambassador of Italy to Sudan, H. E. Fabrizio Lobasso, and the Director of the Undersecretary office of the Ministry of Higher Education and Scientific Research of Sudan, Dr. Mohamed Ismail Yousif, distributed the certificates to the 84 students who completed successfully the training provided by INSO Project.
The closing ceremony of this project took place in the Conference hall of Comboni College of Science and Technology (CCST) and was opened by the words of its Dean, Prof. Abdel Rahaman Al-Khangi.
This one welcomed the graduates of the project, who came from seven different universities.
The institutional greetings were followed by a presentation by Fr. Jorge Naranjo, Director of the College team of the Project, in which he went through the whole of the project since its inception at the end of 2016 to the final accreditation process.
The General Director of the College recalled the words of the Ministry of Higher Education, prof. Dr. Sumeya Abu Kashawa, in the Inauguration of the Project in Khartoum on 24th April 2017, when she asked CCST to make of this project a strategic axis for its development.
Resources